---

I absolutely love this snuggle blanket. It keeps my newborn incredibly warm on our outdoor walks and he is so content snuggled inside it. I highly recommend this and would put it on my list of 'top baby items'.
Shanna R.
I loved this so much in grey that when my little girl arrived I had to order another in pink. Really good quality, lovely soft and warm. She loves it. I just wish they did them in adult size
Kelly R.
We absolutely love this beautiful sleeping bag so soft and warm. I bought for our new Grandson. The sleeping bag lives in the pram so the baby is so so soft, snug and warm. Mum and Dad get so many comments on the beauty and the softness of the sleeping Bay. I have friends who have ordered one for their new Grandchildren.. Love Love Love it❤
Leonie C.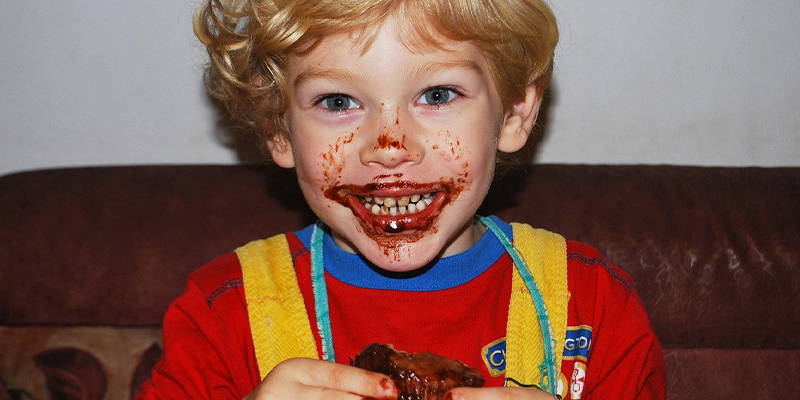 Your go-to nutrition guide for toddlers
Toddlers can be fussy when it comes to eating right, which makes your job of feeding them even more difficult. However, all you need to do is work your way around their tantrums. Continue reading to find out how you can fulfill their nutritional requirements correctly and how to feed them right!
5 tips every parent needs for handling quarantine with babies
Babies are easy to distract. Take a cue from your little one and find something that helps take the focus off your worries for a while. While newborns are more akin to potatoes until a few months off, they can still do tummy time and they love the sound of your voice. Read to your baby and when you do, focus on her little chunky cheeks and look deep into her eyes. See her staring back at you? That means she adores you, and nothing beats that feeling!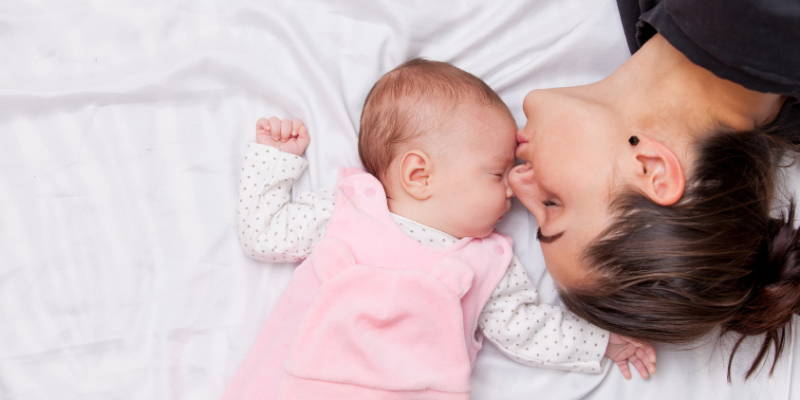 Become part of the family
New blog articles, special discounts, new products, trending collections, be the first one to know and join the Mama Jill family.